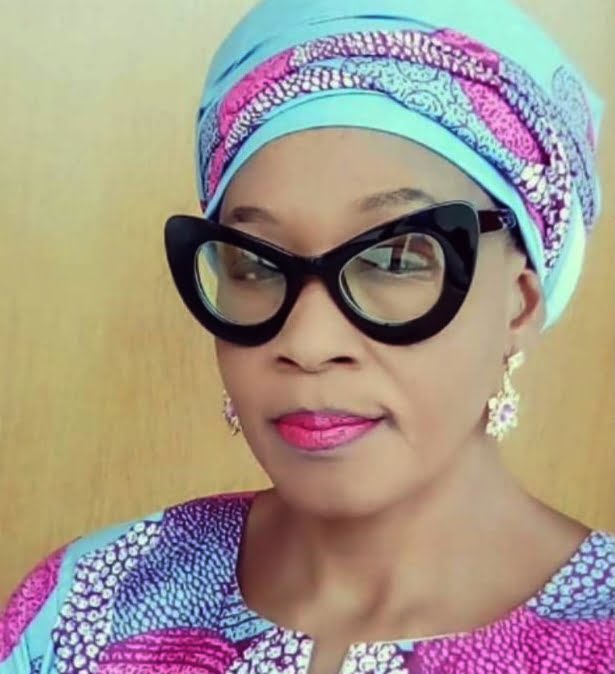 A Twitter user identified as Kelvin Shekau Odanz has dragged controversial journalist, Kemi Olunloyo on social media after he reminded her that her children are watching her activities.
Naija News understands that Olunloyo earlier took to her account on the microblogging site to blast Shekau for putting up celebration over her 'Fake Twitter account suspension'.
Olunloyo noted that she intentionally deactivated her account on the bird app recently, contrary to the rumoured report of which Shekau was guilty of, that her account was banned by Twitter authorities.
"Terrorist or Influencer? @MrOdanz. He celebrated the FAKE Twitter suspended Kemi Olunloyo moment🙄 when I only deactivated my account. May your haters cry every time they think they have celebrated your demise.
Deuteronomy 28:7," Olunloyo wrote.
Reacting to Olunloyo's tweet; Shekau tweeted; "Aunty Kemi @KemiOlunloyo please go and pay the guy who was allegedly supplying you cocaine in Abuja and leave me alone. You are too old for this type of nonsense. Your grandchildren are watching".
See the tweet below;
Aunty Kemi @KemiOlunloyo please go and pay the guy who was allegedly supplying you cocaine in Abuja and leave me alone. You are too old for this type of nonsense. Your grandchildren are watching https://t.co/lRcdB7EH4z

— Kelvin Shekau Odanz (@MrOdanz) November 5, 2020
In her response, Olunloyo noted that she had never taken cocaine before. She wrote; "Never tried cocaine, no grandchildren. Just APOLOGIZE for your stupidity."